Saturday, June 1, 2019
9:00 am - 2:00 pm
1803 E 1st Ave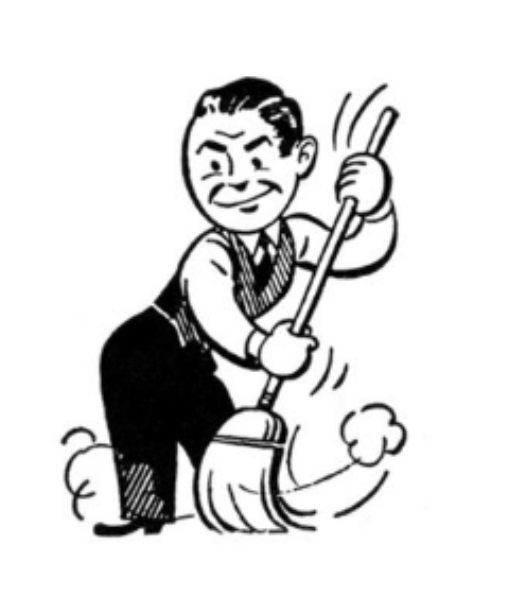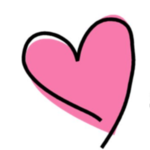 Come out and show your love and appreciation for the Church Building at our fourth annual work day! Saturday June 1st, we're going to tidy, polish, repair, organize, dust, fix, etc., etc.! And get this place sparkling! The building is very well used by so many groups, and needs a little TLC! So come in your work clothes – and let's have FUN loving on the church!
Lunch will be provided.