Wednesday, December 12, 2018
7:00 - 9:00 pm
1803 E 1st Ave - Lower Hall & Stillpointe
This event has already occurred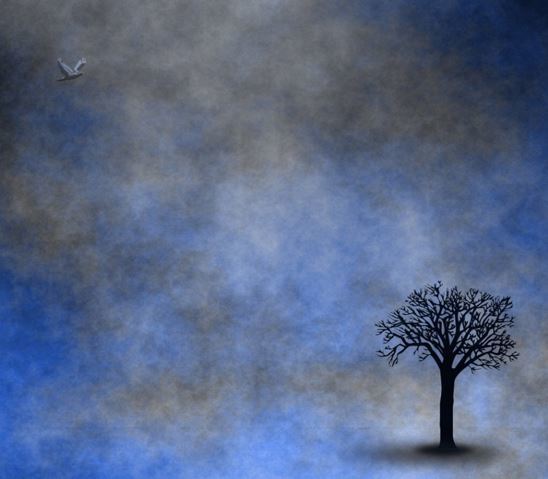 A service of remembrance for those experiencing loss, grief, and loneliness during the Christmas season.
A celebration of God shining in the midst of our darkness.
Lower Hall - Grandview Church Wednesday, December 12, 2018 – 7pm
Reception at Stillpointe afterwards (1575 Salsbury Drive, ground level teal door, 1 block from Grandview Church
You are invited to bring a picture or symbol of your grief.