East 1st Ave Closure - Worried? Don't be!
East 1st Ave Closure - Worried? Don't be!
June 28, 2018

Celeste Pang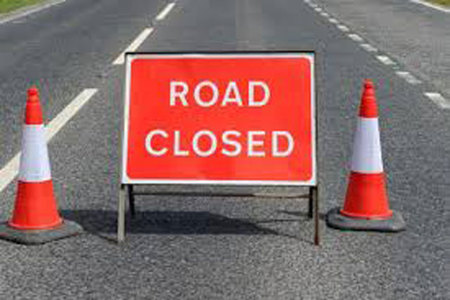 Starting July 3rd right until the end of August, 1st Ave will be closed from Nanaimo to Clark 24 hours per day, 7 days per week, but Grandview Church will be OPEN AS USUAL!
The office will be open during Celeste's regular hours, Tuesday-Thursday 9am-1pm, and often Fridays too.
Worship services will be happening same as usual, 10:30am & 4:30pm on Sundays
And although many programs are on a break for the summer, you can still join in for a meal and community on Thursday nights through to the end of July - at the Crossroads Community Meal (doors at 5pm, meal served around 6:30). Contact Simeon Pang for more info.
The building is accessible by Salsbury Drive. If you walk or bike, you shouldn't have trouble navigating the detour to get here. If you drive and usually take 1st Ave, consider Hastings > Victoria > Graveley > Salsbury. Or Broadway > Commerical > Graveley > Salsbury.