UPDATE: GCBC Accepting Proposals for Leasing Its Houses
UPDATE: GCBC Accepting Proposals for Leasing Its Houses
September 22, 2017

Kim Woody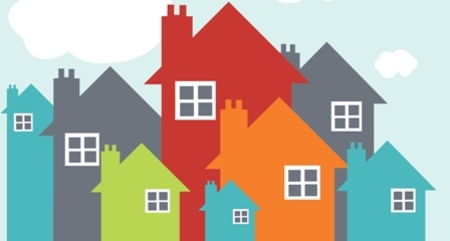 GCBC council is accepting proposals for leasing the two houses it owns adjacent to the church. See PDF documents for more information.
IMPORTANT UPDATES (as of September 13, 2017):

The deadline for the proposals for leasing the church-owned Salsbury houses has been extended to November 1, 2017. (Interviews will be conducted with the short-listed applicants on November 18, 2017).
The reason for the delay is two-fold:
1. After reviewing the housing inspections, the stewardship committee believes that the earliest that the renovations will be completed is March or April.
2. We want to give opportunity for those who don't get accepted as residents in co-here to have an opportunity to apply.

Thanks for your patience as we seek to make these houses suitable for longer-term living.
Send your proposals to [email protected]
Available Files to Download
To download, right-click the file and select "Save link as".