Ash Wednesday Service
Ash Wednesday Service
Wednesday, February 14, 2018

Important: This event has already occurred.

7:00PM - 8:30PM
Grandview Sanctuary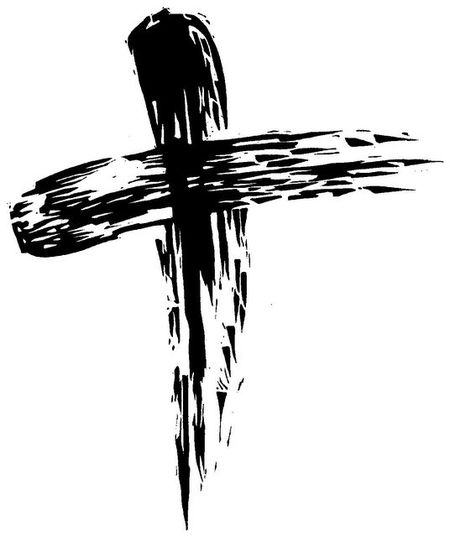 "You are dust, and to dust you shall return" (Gen 3:19)

Ash Wednesday begins the six weeks of the season of Lent, a time of mourning over sin (our own and the world's) and preparing our hearts for Easter.


The Ash Wednesday service will be a contemplative time of both song and liturgy. At the end of the service, anyone who wants can come forward to receive the ashes on their foreheads, a reminder of our mortality and sinfulness.


The service will take place in the Grandview sanctuary on Wednesday night, February 14th, from 7pm to 8:30pm.
Return to Events
---