October 18 - 20, 2019
Anvil Island
This event has already occurred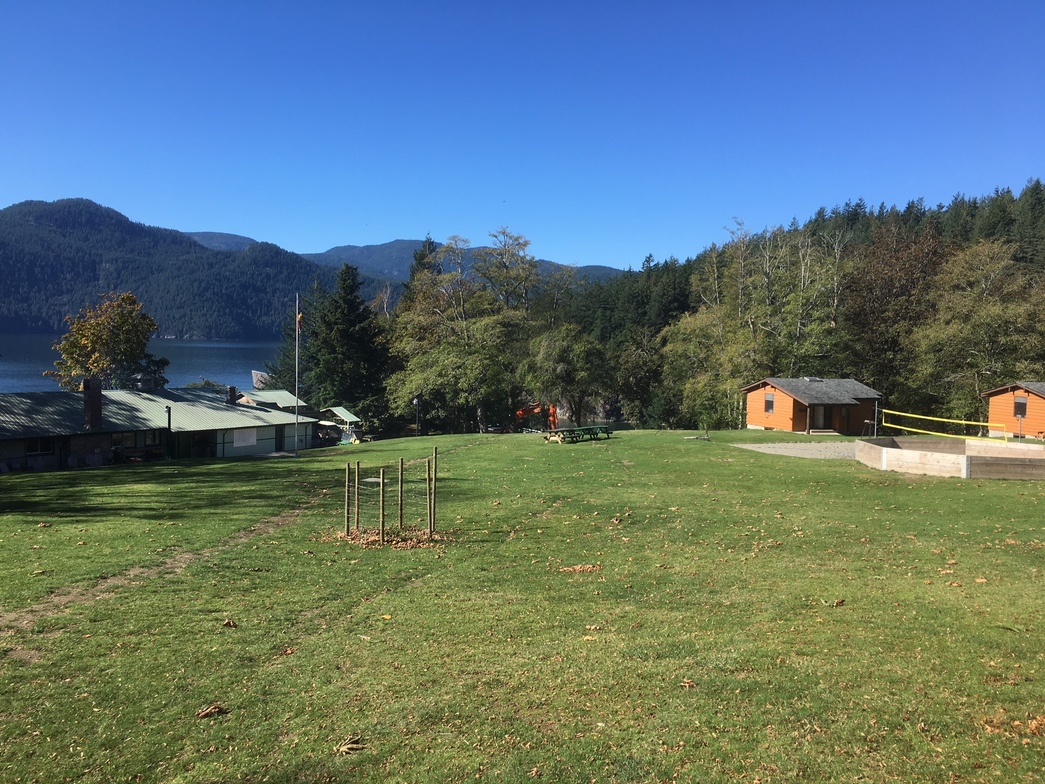 We're goin' back to Anvil Island!
If you went last year, you know it's a stunning location and that it'll be a good time together. If you didn't make it last year, come this year and see for yourself!
This year we are going to go together as one group! No AM/PM split, just one Grandview Church! It'll be a great opportunity to spend time with folks from the "other" congregation, and to be together as one church.
They'll be some structured time, with childcare, as well as plenty of free time to rest, play, enjoy. And I hear rumours of delicious food too!
Combined Congregations Camp October 18-20
Go to www.gcbchurch.ca/camps for details.