October 4 - 6, 2019 Next Date
6:00 pm
Anvil Island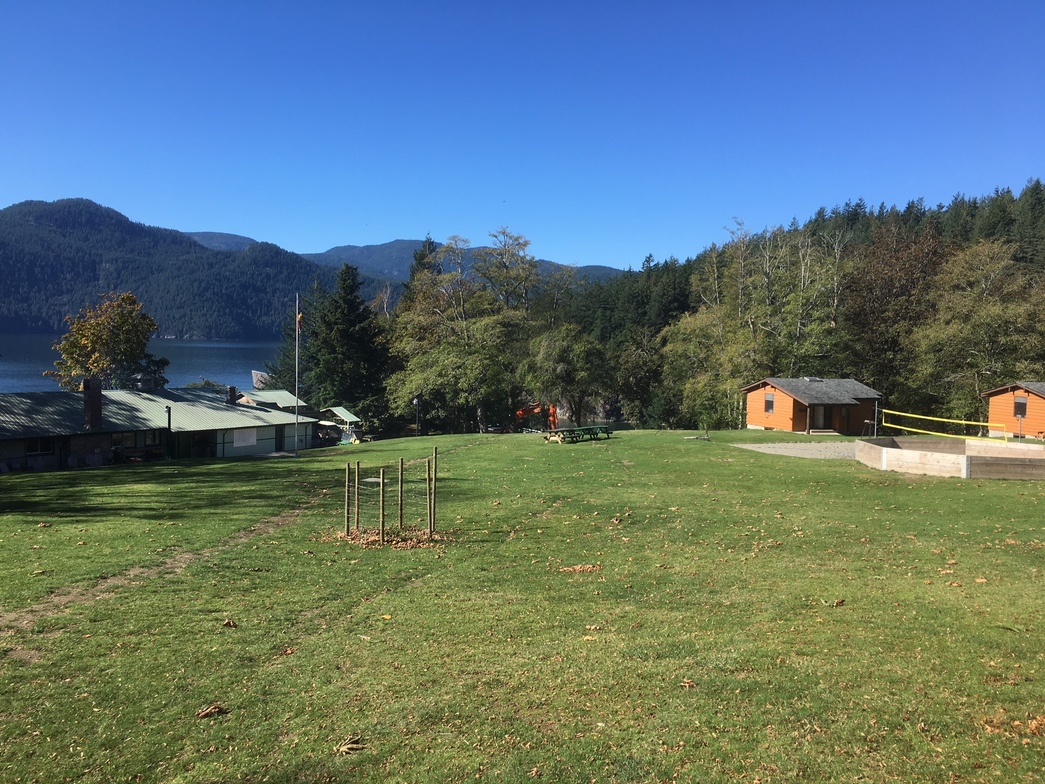 We're goin' back to Anvil Island!
If you went last year, you know it's a stunning location and that it'll be a good time together. If you didn't make it last year, come this year and see for yourself!
AM Congregation: October 4-6
PM Congregation October 11-13
Stay tuned for details and registration info!