Sunday, April 21, 2019
7:30 - 11:00 am
Grandview Church - 1803 E1st Ave
This event has already occurred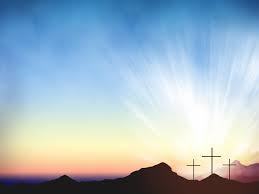 Sunrise Service, 7:30am
at the south end of Trout Lake
Easter breakfast
in the lower hall before each service
Two Easter Services. 9 and 11 am.
in our sanctuary. A joyful celebration of Christ's resurrection: slamming music, communal prayers, flowers, greening the cross, a gospel choir, and abundant communion outside after the service.
The Easter Choir:
If you want to sing in the Easter Choir, and don one of Grandview's classic blue choir robes, show up to the choir practice 11am Saturday (April 20th). No experience necessary!