Friday, April 19, 2019
3:30 - 6:00 pm
Grandview Church - 1803 E1st Ave
This event has already occurred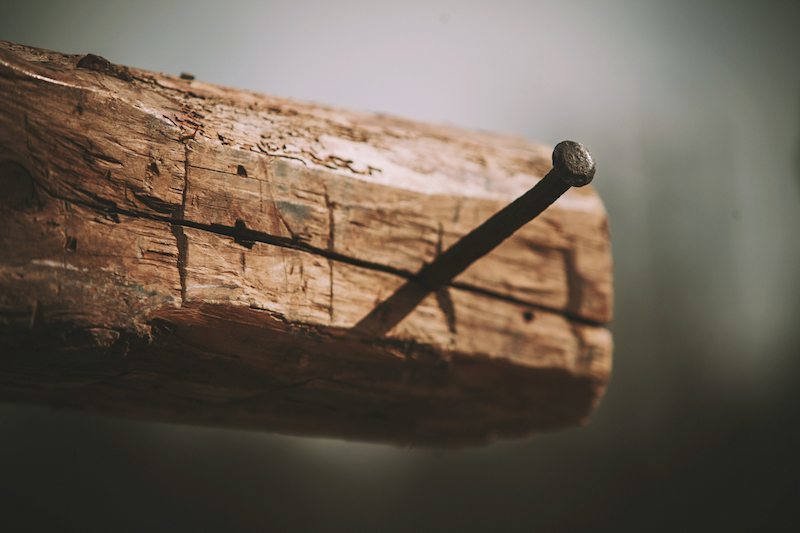 3:30pm Walk of Grief
In the tradition of the Via Dolorosa "way of the cross" we will walk through our neighbourhood listening to the Passion narrative in contemporary settings.
5:00pm Service of Lament
Service of lament in the church sanctuary, structured around the last words of Christ. Service includes singing, time for reflection, and readings. Please enter and leave in silence.