January 13 - 19, 2020
6:00 am
This event has already occurred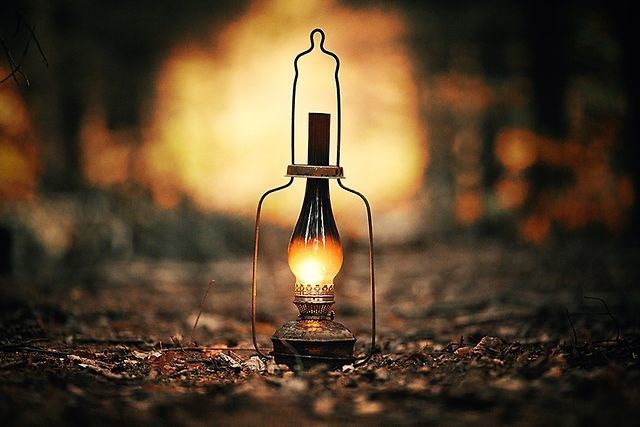 Prayer week is an opportunity to pause from all of the frantic activity and anxiety of our productivity-oriented world and remember what it means to be transformed by the intimacy that God offers.
Click here for the 2020 Prayer Week Guide
Invitations for Prayer Week
24 hour prayer chain (Monday evening- Tuesday evening) Join in our 24 hours of prayer! Sign up here, or via clipboard on Sunday. You can pray right where you are, or make plans ahead of time to meet with the prayer companions of that hour. Either way, as you begin, pray for those who went before you, pray for those who are praying with you, and as you finish, pray for those who will be praying next. (An e-mail will be sent out from Celeste with the list of times and of those who are praying.)
Evening prayer - held in the lane suite of the Spray-Guenter household, on Monday-Thursday and Sunday evening, at 8:30PM. Walk to the backyard to access the garden suite. 2022 E 3rd Ave.