January 13 - 20, 2019
9:00 am
This event has already occurred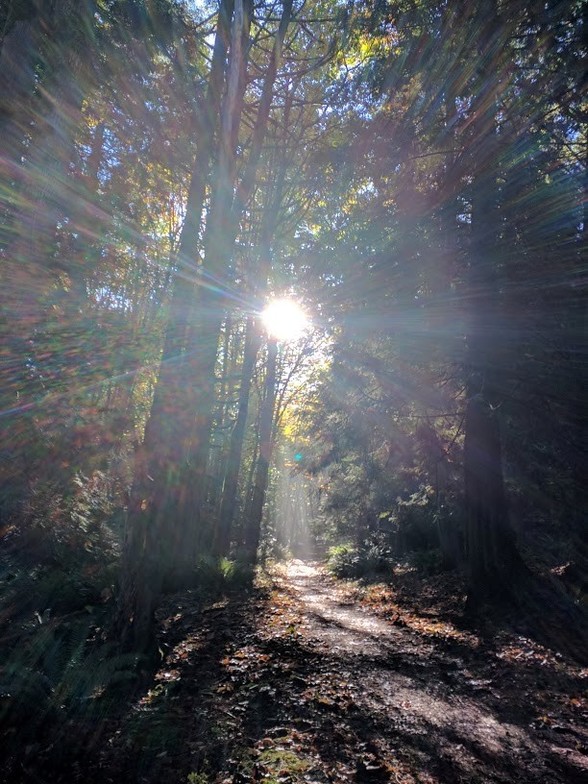 Prayer week is an opportunity to begin 2019 rooted in the life of God and the call to an ongoing conversion.
Check out the week's schedule for where you can participate and also create your own personal time for prayer.
24 hour prayer chain
(Monday- Tuesday)
Join the prayer chain! If you did not have a chance to sign up on the list, no matter - choose an hour and join in. You can pray right where you are, or make plans ahead of time to meet with the prayer companions of that hour. Either way, as you begin, pray for those who went before you, pray for those who are praying with you, and as you finish, pray for those who will be praying next. (See the prayer week guide for ideas of how to spend your hour of prayer).
Contemplative Evening Prayers
(Sunday through Thursday, 8:30-8:45pm @ 2022 East 3rd > in the backyard garden suite)
Join with others for 15 minutes of stillness at the end of the day. You are invited to enter and leave in silence, and you are welcome to remain afterward to sit in the silence if you wish.
Wednesday Morning Neighbourhood Prayers
(January 16th Wednesday, 6:30-8am @ Stillpointe > 1575 Salsbury Drive, ground level teal door)
Every Wednesday morning for over 17 years GCBC folks have been gathering to do a lectio divina and pray for the neighbourhood. This week is your chance to check it out.
Prayer with and for our partner groups and ministries
(January 18th Thursday, 9-10am @ Stillpointe > 1575 Salsbury Drive, ground level teal door)
Focused prayer for: Streams of Justice, REED, ESG, MOMS, Co:Here, Salsbury, Kinbrace, Crossroads, C.L.E.A.N. Break Laundry Program, JustWork, & Potter's House.
Prayer for Global Workers
(January 20th Sunday, 2:30-3:30 in the Living Room > the room behind the sanctuary)
We have some super GCBC folks that are doing amazing work around the world. Come pray for them and the Kingdom of God moving around the world.