Eastside Story Guild is Hiring!
Eastside Story Guild is Hiring!
June 10, 2017

Erin Goheen Glanville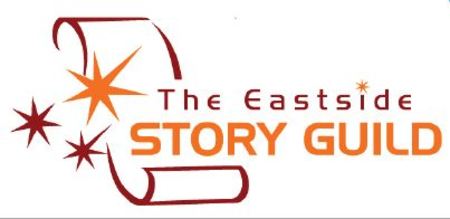 ESG is hiring a Program Director and an Artistic Director to start September 2017. The successful candidates would work alongside our current Music Director and a dedicated team of volunteers. Download the job postings file below, and submit your application by Monday, June 26 to [email protected] We are open to a single candidate who possesses the skills to fill both positions.
Our Vision Statement: The Eastside Story Guild (ESG) is a community of children, youth, and adults engaged in the craft of Biblical storytelling. We embody these stories in theatre, music and dance, exploring the intersection of our story and God's story. Through fostering wonder and building creative skills, we deepen our faith and cultivate our imaginations. ESG is a ministry of Grandview Calvary Baptist Church, open to all families in the neighbourhood.
Available Files to Download
To download, right-click the file and select "Save link as".
Formation Eastside Story Guild