So what's a Lay Order?
So what's a Lay Order?
September 7, 2017

Kim Woody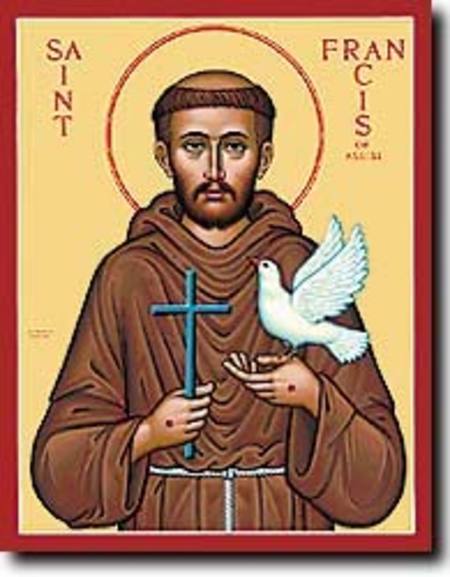 We're glad you asked! You can find out more about Grandview's Lay Order initiative and where it fits into the larger vision of the church by reading the attached PDF document.
If you have more questions, make sure to attend the Q&A night on Sept. 19th. [Location TBD] You can RSVP to [email protected]
Available Files to Download
To download, right-click the file and select "Save link as".